It's not a secret that no matter how small or large the business is – website is a must as it provides the online presence and gives your customers an opportunity to find you and order your products/services. Digital presence is important even for individual freelancers, aspiring to become business owners. Your website is the representation of your business, your digital business card, which is why it is crucial for it to look modern and function without any hiccups.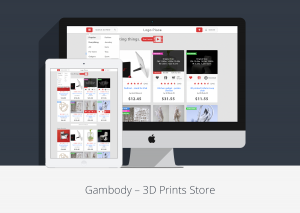 One cannot underestimate the urge to make an exclusive website with custom design in order to attract your audience, however, such strategy can rarely pay off. If your website is going to be an eCommerce one, your first decision will be whether it'll be hosted or non-hosted solution. While both have their advantages, non-hosted solution can be used only by those, who are tech savvy, otherwise one will just  get lost in technicalities and quit his startup before it even took off. The next step will certainly be website's design – custom or pre-made template. Although sometimes it's quite hard to choose, we will try to shed some light on the ways that can help you decide whether to go with custom design or pre-made template.
When you should go with pre-made template?
It is crucial to remember that the majority of new startups need pre-made templates because they have no traffic yet and/or little to none content. Therefore you need to thoroughly think over your decision.
You have a new website
That implies that there is no traffic yet and correspondingly you won't have any visitors to show them your uniquely designed website. Getting visitors to come to your website takes a lot of efforts, which you must concentrate your attention on, instead of wasting a fortune on decorating a website that no one visits yet.
Content is a priority for the new startups as it contributes to the company's growth and generates traffic. If you choose inexpensive pre-made template instead of custom design it will free your resources, which you'll be able to dedicate to improving customer service and marketing strategy. Besides, the less time you spend on designing your website, the more you'll dedicate to creation and publication of qualitative content.
Content is Everything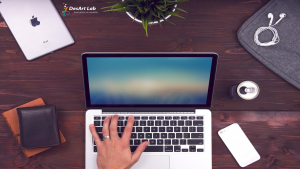 is more important than content for the sufficient increase in website's traffic. The more regularly you upload interesting content, such as articles, news, how to guides and/or helpful videos, the more visitors will like and share your website and it will more likely reach top search engine rankings. Keep in mind that Google likes and frequents more often website with regular content updates.
Custom translates into higher price
While making a decision whether to go with a custom website design or pre-made template, ask yourself if you are ready to spend a pretty penny on it. The cost of custom design may reach as high as tens of thousands of dollars and will take not only money, but also your time, which will be much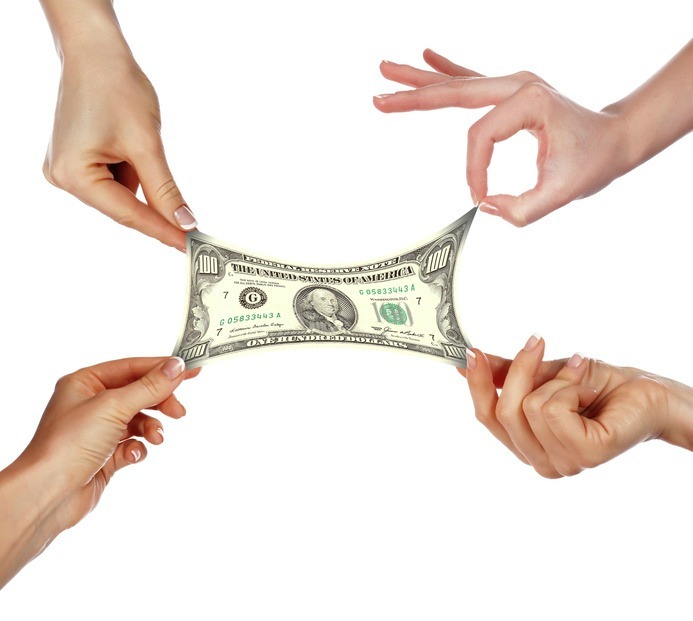 better spend on the issues that actually matter. Instead of worrying yourself with choosing patterns and colors you can spend your time more productively, by hiring professional content writers and marketers to work on your brand promotion and/or developing new products. You need to focus on outlining the priorities and working on them. In case you are absolutely certain that new custom design is crucial for your business, then go for it! However you should keep in mind that in the majority of cases the pile of money you'll spend on custom design can be much better spend on things that are of immediate need.
When Custom Design is the Best Option?
Custom website design of surpassing beauty can make a considerable impact for your business. If your website is user-friendly, multifunctional, intuitive and provides positive user experience – you will definitely see the influx of the new visitors, especially if you update its content on a regular basis. It will also help to increase your conversion rate.
When the nature of your business is visual representation
In case your business line has something to do with photography, fashion, jewelry – the amount of your customers depends on how well and striking you will represent your products on your website. Cheap and stock pre-made template won't make a good impression, especially if it is also used on several other websites. It has to be one of a kind, amazing, and impressive, just like your products. It needs to have a unique and stunning feature that other websites simply do not possess.
When you need special features that don't exist in pre-made templates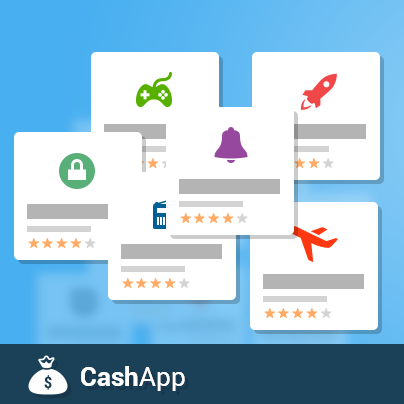 While choosing which option to choose it's worth to keep in mind that pre-made templates are made for mass use. In other words – hundreds of people will have the same design as you. However, if you want to stand out of the crowd with unusual feature you can do so only with custom design. Let's say you're the owner of magnificent women clothing store and want to have an option of uploading your image and trying on the dresses that are sold on your website. There simple doesn't exist a pre-made template for that, which means that the work of the designer is required.
When you envision website that cannot be found amid pre-made templates
If you already have a plan of your website made up in your head and want to receive exactly what you've envisioned – it can only be done with custom design. It can promote your website like nothing else, by creating a magnificent image of your business. Such website can tailored specifically for your audience and be unique, like no other.
Thus, if you're startup or are limited by a small budget pre-made template is the right choice for you. It'll get you a decent-looking website without wasting a fortune on it. However, in case your brand is well-known, website need lots of features and/or there is no template for the design of your dreams – you need to find a team of talented web designers to help you create an exclusive website.
(Visited 69 times, 1 visits today)