Your small business website design is the business card that you hand out to any potential Internet visitor. You spend time and effort to put it together and you want it to work for you.
However, small businesses, in their pursuit of gaining leads and customers, make various web design mistakes, which are against their long-run objectives.
Oftentimes, the homepage of your website is the first contact that people make with your business. And if it doesn't hook them right away, they can leave without giving an additional glimpse at what you have to say.
To help you attract and retain visitors for a sufficient time, allowing them to explore the content of the website, here are several web design tips that can come in handy for your small business website.
1. Use the language style that associates with your audience
For this, you will be needed to conduct a research and identify:
The social background of your website audience;
Their education;
The place they come from (is the audience local or international?);
The audience's average age;
The type of speech it is more likely to be received with more enthusiasm by your audience: formal or informal.
Although formal speech is more sophisticated, it is recommended to research and identify the type of speech that will appeal to your audience.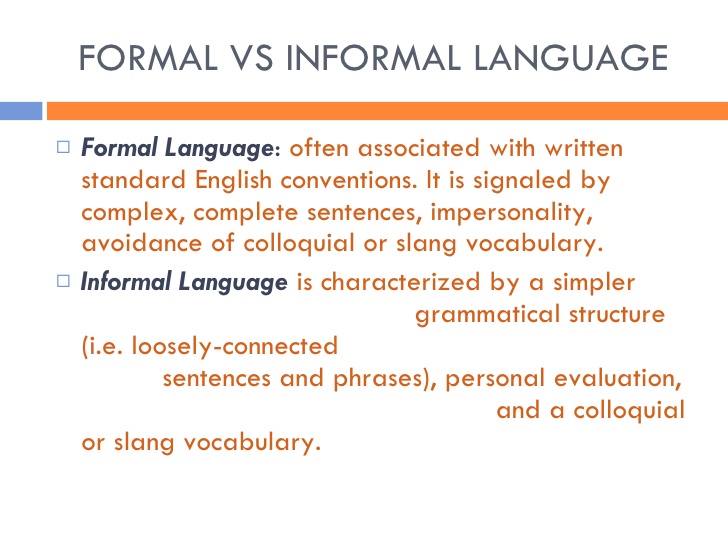 Read also 6 Expert Startup Website Design Tips
2. Iterate your value statement
Let visitors see why you are better than your competitors. What makes you stand out? How can you help them? Why is your product or service a better pick than a similar one on the market?
The answer to all these questions must be reflected in your value statement that appears on the small business website.
Several calls to action buttons planted across the website design will increase the conversion rate and clickability. Make sure to design a call to action both on the top and on the bottom of the web page, or a button that follows the reader from the top to the bottom of the page.
Calls to action encourage people to call your business or buy a product or service featured on your website.
3. Optimize your website for Search Engines
Search Engine Optimization increases the traffic to your website that comes from organic search. It is high-quality traffic, of potential customers who search for products and services that your small business provides.
In order to trigger this type of traffic, the need for search engine optimization should be taken seriously.
Often, the optimization of a website is a hard and time-consuming job. Many business organizations choose to employ search engine optimization agencies, who know exactly what to do to ensure higher rankings in Google searches.

They will perform keyword research for your business niche, will make sure that the meta description, headers, and tags are incorporated, will include keywords in the website content, will write blog posts on specific websites with backlinks to your business website, will create business profiles with your business information, will create social media accounts on Facebook, Twitter, LinkedIn and other popular social media channels.
Read also: Top 5 Reasons to Redesign your Website Now
4. Embed a Blog
The blog allows you to post content that is particularly of interest to your audience. Blogs are very useful to create and extend your audience. Depending on the style and the information you include in your blog posts, they can turn to be a source of information about your business niche.
If your blog is optimized for search engines and people get to it through organic search, the authority of your business increases.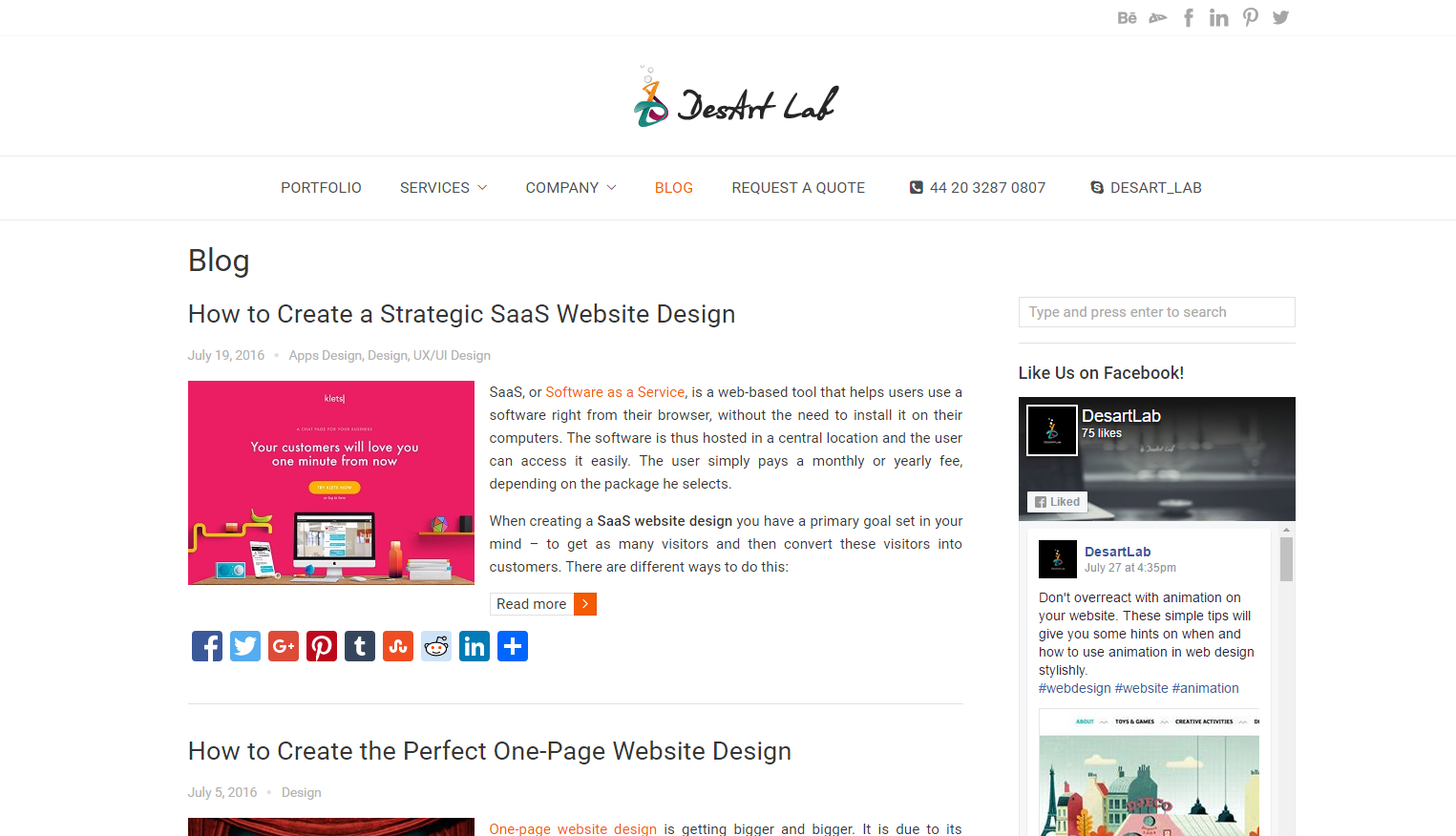 Blogs are very popular in all industry niches. They are an extra tool of interaction with your audience. They can write comments under the posts and it is recommended to answer to their questions. This way, the interaction is two-sided and people feel that there is a real person on the other side of the computer screen who they can communicate with.
Read also: How Long it Takes to Build a Website
5. Make sure the website navigation is simple
Easy navigation across website pages is what creates a pleasant experience for your visitors. It is crucial to make finding products on your website easy for the users, otherwise, you risk to lose your audience because of poor website interaction.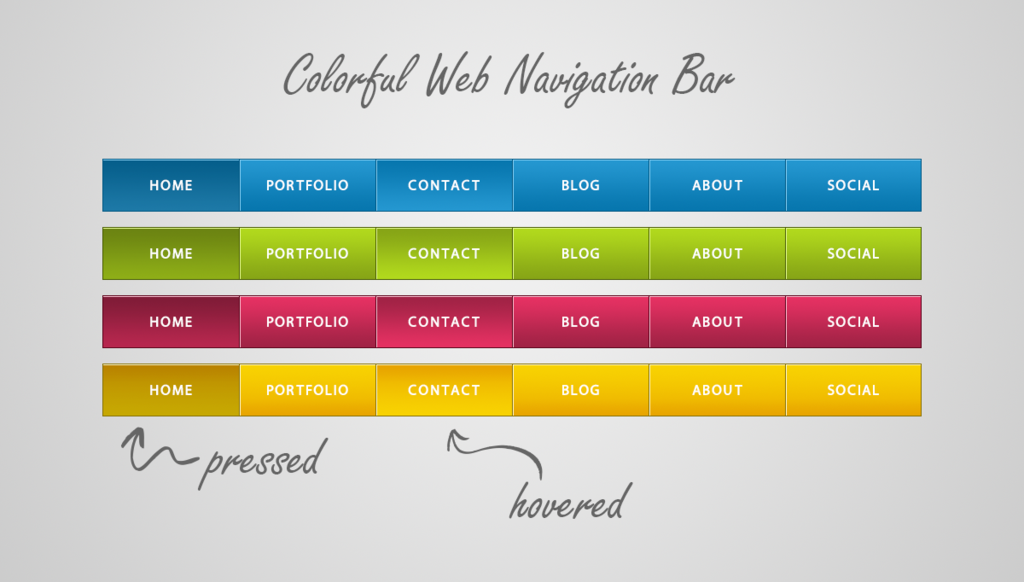 Conclusion
Although recommended, these 5 small business website design tips are essential in ensuring that you are on the right track of success. Step aside from your competition and make Internet users see that you are different from the others in your niche.
(Visited 397 times, 1 visits today)