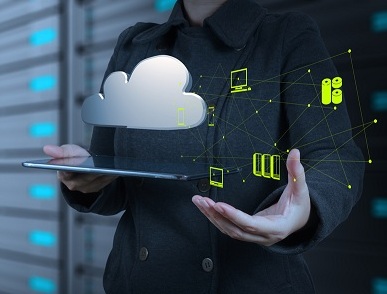 SaaS, or Software as a Service, is a way of delivering application and software via the Internet. Incorporating SaaS UI design elements brings these applications closer to the customers in a way that responds to their business needs.
SaaS makes it easier for businesses or simple users to have access to complex software and application without the need to buy and to maintain expensive software and hardware. They can simply be accessed via the Internet.
All SaaS applications are hosted on the SaaS provider's server, who manages access to the applications. There is more: you don't have to worry about updates, as they are handled by the provider.
SaaS application can be easily customized depending on the business needs and processes, without affecting the overall infrastructure.