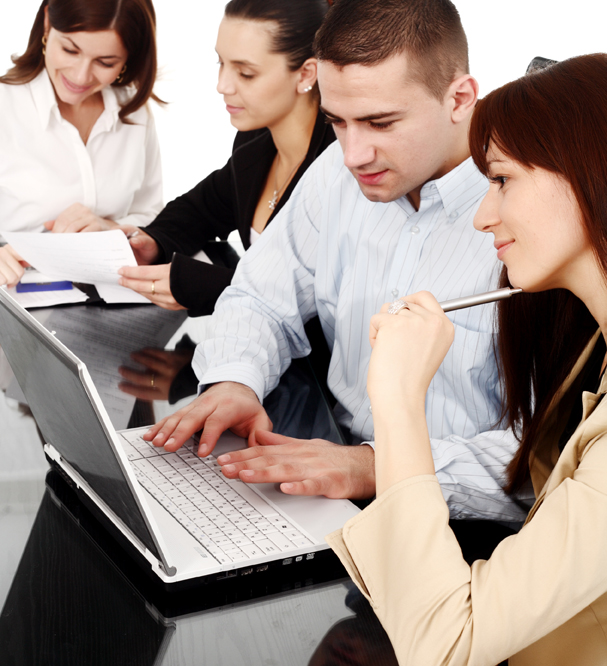 A good designer/client relationship is the pillar to a successful collaboration and an enjoyable experience in providing the best solutions that both parties work for. Business relationships don't happen over night.
They require a lot of effort and understanding to build a standing partnership. A good partnership between the web designer and the client is extremely important because it defines the attitude to the task.
Clients should understand that every designer is different and approaches the task in its own way. In order to make the approach comprehensible, it is advised to build a relationship based on open communication.
Also, to make sure that the project is developed according to the client's expectations and requirements, it is vital to brief the web designer prior to starting off on the journey.