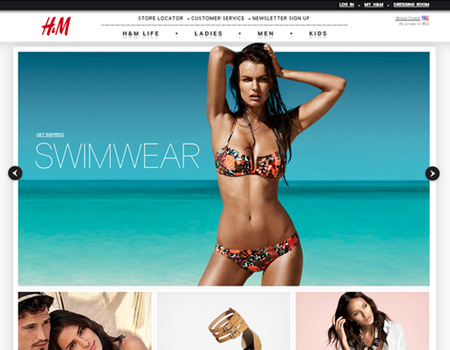 In the fashion industry, where competition leaves no room for mistakes, having the best fashion website design is the key to booking a front-row place in this market.
Websites are the means that help businesses penetrate their niche of activity in a more or less intriguing manner, raising consumers' interest in their brands, but not giving away all their secrets.
You don't need to be a fashion follower to appreciate all its creativity. Fashion helps us express our inner world through clothes, shoes, and other accessories. Fashion, in its turn, needs a good representation of what it can offer to its trend followers to get closer to their hearts. And this is where beauty and fashion website design, landing page design for various campaigns step in.