The inevitable question that arises at  some point of website discussion is: «How much it will cost?». However, the answer usually doesn't work for clients as it cannot be precise. Whether you're hiring a freelancer or an agency the cost of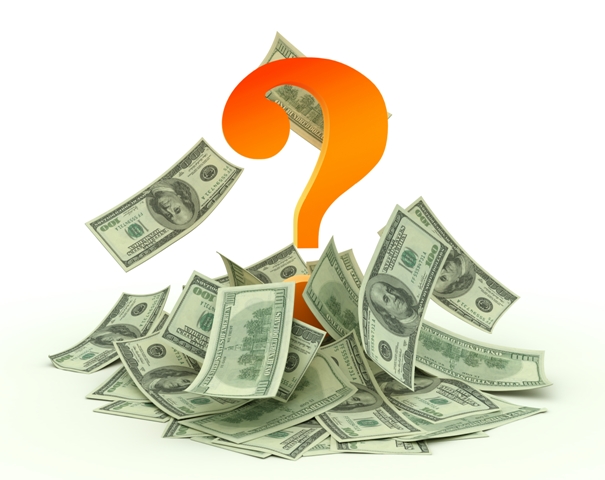 your website will depend on many aspects and can vary from around $750, when hiring an oversea freelancer to 5K-10K if you decide to go with a professional agency.  It's impossible to wrap your mind around the difference in pricing if you've never been familiarized with the process of website building. We'll try to provide a general notion of the website pricing components, but this article can by no means be taken as a guide to determine the cost of the website you want.
Prices on websites seem to be very high, why is that? The mystery of high prices lies in the website building process. If you take time to familiarize yourself with it, you will be able to to outline the aspects that are of the most importance to you. It will allow you to budget properly and focus your efforts on aspects that are essential for your business. Knowing exactly what you want will help you find a great team of designers, uniquely qualified for the task at hand.
Should you agree on a fixed price or choose to pay by the hour?
Your first intention will surely be to go with hourly rate because the workload always seems small to clie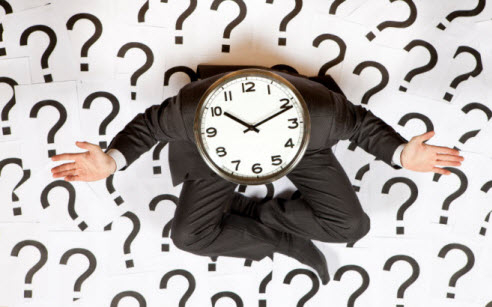 nts. However, given that you have no experience with website building it will be fair to say that you don't know all types of tasks that designers need to accomplish in order to build the website you want, which is why the time you've planned may be doubled or even tripled. On the other hand, if you wish to have a custom website with outstanding graphics, hourly rate will allow you to request as many revisions as possible. If you choose to pay by the hour, designers will be incorporating your feedback every step of the way, creating the website exactly as you envisioned it.
Nevertheless, if you choose a fixed rate project, you need to stipulate the number of possible revisions in advance. Granted, you won't receive the same opportunity to make changes in the design, but if you hire a professional team and meticulously discuss your project beforehand – you won't have to make as many revisions, because they will get the idea and professionally implement it.
How will the budget for the project be split?
Despite the fact that the greater part of the budget (around 60%-75%) will be spent on development, one cannot disregard other costs: on URL (your potential customers need to be directed somewhere), maintenance of the website and hosting services. You might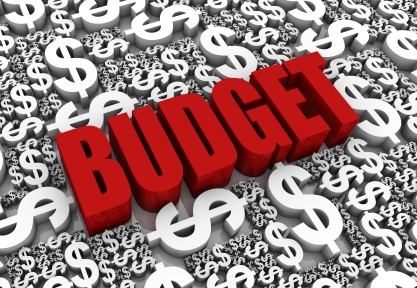 want to buy several variants of your website's name to make sure that a simple typo won't cost you potential customers.
Then you have the price of the design, which also depends on the level of complexity of your future design. If you want a custom design, not a template, you'll need to hire a designer, who will design it for you, before the project will be passed to the developer. It's an important part of your website's building that can take up to 20%-25% of your budget.
Why agencies request higher rates?
In case you've just started your business and have a very limited budget – custom website with a multitude of features, probably, isn't for you. Therefore, the best choice for you will be to hire a freelancer to accomplish the task for the sum, which will not exceed $1000.
It's only natural for agencies to have higher rates because when you choose to work with the agency you can be sure that several people will be working on your project: designer, project manager, developer and in some cases even SEO expert and UI/UX professionals. All these people can create qualitative and professional-looking websites, but they don't work for free. Thus, the cost of team work is understandably higher.
What aspects you should consider while planning a website?
Small details play a surprisingly big role in your overall satisfaction with the website. For example, the same content may be presented in a multitude of different ways. You have to make sure that the website you'll get will be responsive, otherwise it will not work as it is supposed to on various mobile devices.
Another aspect is how easy it will be for you to add content without any external help. Remember, website will be a representation of your company for a long time after the work on it is over, which is why you will have to make sure that it suits your business and works flawlessly. The team you choose on your project can definitely make useful suggestions, but you need to figure out what will be most important direction your website will go and negotiate the workload and costs accordingly.
(Visited 281 times, 1 visits today)